3:09 am
[alysasherwood]

sexy
hello again! have u seen my best girlfriend live ???? well she is now live on dirtystage href="
http://camcam.ulinks.net/
"> watch it now or try it later
9:54 am
[littlemissrisk]

This Friday night!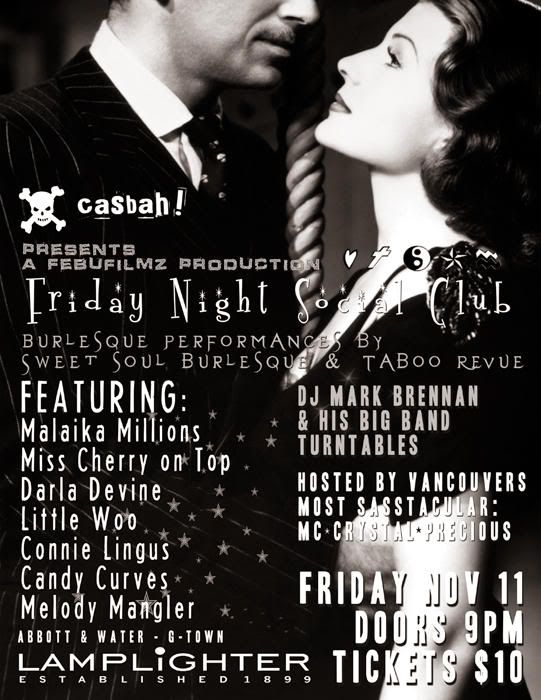 (cross-posted to
sweetsoulburles
)
10:43 pm
[littlemissrisk]

Hello, hello, hello!
To those of us just reading the first posting in here, welcome! This is to be the all-new sass-tacular Live Journal Community for all the Sweet Soul Burlesque members and patrons, so that we may spread the word about upcoming performances and appearances!
Feel free to tell your friends about this community who you may know are burlesque aficiados...